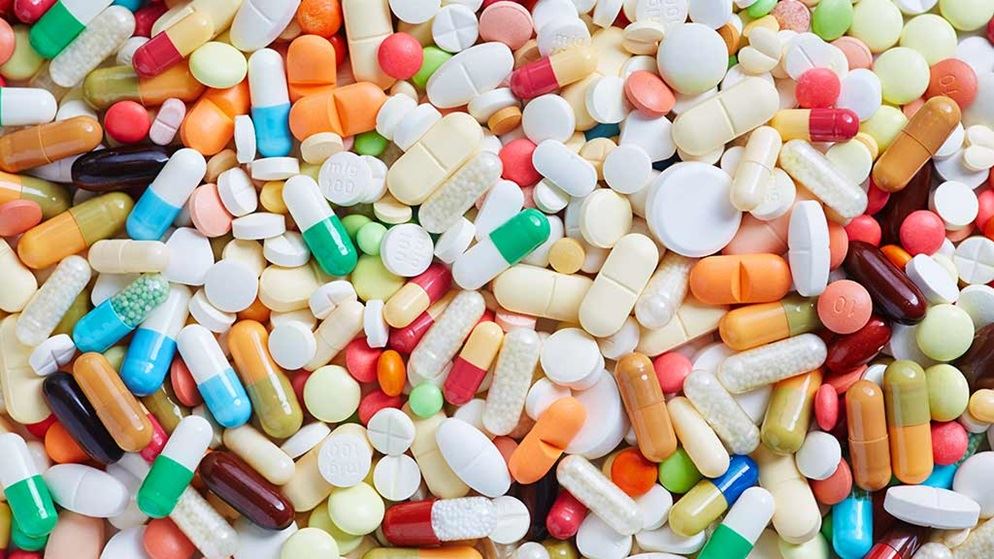 Medicine is the most rapidly growing area of expertise. In recent decades, new technologies and scientific discoveries have changed the idea of the body and its diseases and at the same time the approach to the treatment of the whole person.
Millions of American families buy automatic voice assistants to turn off the lights instead of themselves, order pizza and show movie program in the cinema.
Imagine that you are sitting and waiting for someone in the car, and the poster of your favorite group has caught your eye.